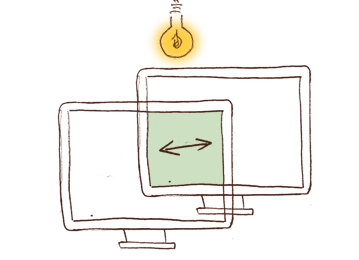 Technology is changing all the time. Our Tech Services are here to help you manage those changes with ease. We research and recommend the perfect software, hardware, and equipment purchases for you.
We give tech coaching tutorials via screen share, phone, Zoom, or Skype. And, if there are minor troubleshooting or other minor tech support needs that come up during a scheduled session, we'll assess next steps or take care of the problem right then and there.
Today's technology enables us to take care of your needs by utilizing online collaboration tools. This allows us to be your virtual teacher or technician no matter where you may be in the world. We can also help you leverage these same tools to improve the efficiency of your home or small business, or simply to keep in touch with family and friends.
Tech rate: $125 / hour
Questions? We're here to help.