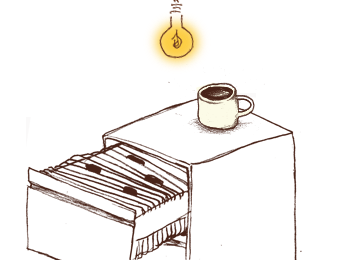 Give Liz, our Organizer-in-Residence, the opportunity to put our Organizing services to good use and you will see a closet, an office, a basement, a storage unit, or your entire apartment transformed.
Maybe you need a steady companion as you sort through the possessions of a recently deceased loved one.  Maybe you're sick of being overwhelmed at the sight of so much stuff.  Maybe you can't quite see the potential of your living room being a relaxing place given that it's also your home office.  Maybe you are sick and tired of spending an hour looking for that one piece of paper, that passport, that key.  Maybe Liz can help you.
She is available on a limited basis in the Los Angeles area.  Send a message to her using the contact form on this page to describe your organizing needs and to inquire about her availability.
Organizing rate: $125 / hour
Get in touch with Liz here:
Questions? We're here to help.