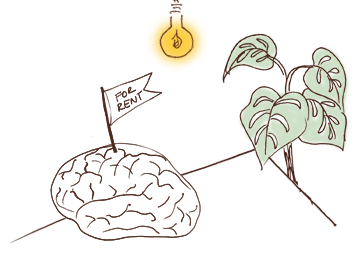 Naomi, Bacana's Founder & President, is an expert in the areas of workflow, time management, & business structure. She is available on a limited basis to consult with you on these matters.
Do you have goals that you're not sure how to implement?
Are you using your email inbox as a task manager?
Are you overwhelmed by emails and not sure how to keep on top of them?
Are you eager to integrate your inventory with your bookkeeping using cool software that you've never heard of?
Are you a location independent professional with things falling through the cracks in other time zones?
Are you concerned about online security and trustworthy back-up for all your data?
Would you like to better harness the cloud?
Do you even know what the cloud is?
Do you need to delegate tasks to your employees while still keeping an eye on the how/what/when of those tasks?
Do you know that there must be a way to be more effective and efficient but you don't even know what questions to ask?
Simply put: Naomi can tell you how it can be done.  Taking that guidance and turning it into action will be up to you.
Set up a consultation appointment with Naomi.  Her brain is an index of task management possibilities, software solutions, and good ideas.
Consulting rate: $100 for a half-hour call
Questions? We're here to help.