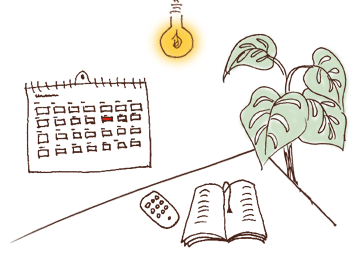 As a primarily virtual team, The Bacana Plan works in the areas of assistant services, bookkeeping, organizing, tech services, and business structure consulting.
Each client's big life has unique needs and circumstances. Where do you feel vibrant and excited about the work you're doing and the life you're living? Going along with that, what are those not-so-enjoyable things that must get done but aren't the best use of your valuable time?
Simply put, our team can help you minimize the time you spend on those structural elements and maximize the time you spend in your areas of core strength. Let's find one thing for you to have us do. We'll start there.
(If there is something in the realm of life management services that you need and that you do not see listed on the site, please let us know!  We are a creative bunch and just might be able to help with that particular task at hand.)
Check out info about our services offerings below!
Questions? We're here to help.