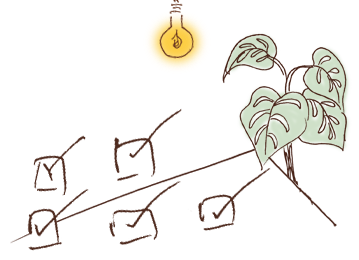 Our Assistant Services really run the gamut. There is so much work to be done! We enter data, make calls on your behalf, research an important purchase, and take care of anything else that'll lighten your load.
Need to re-arrange your jam-packed schedule to take advantage of that last-minute opportunity? We can handle it. Got a document that needs attention? We can transcribe, format, edit, and also make sure that document gets to wherever it needs to go. And since we love being as paperless as possible, we would be honored to orchestrate your transition to a paperless lifestyle!
Please note that on-site assistant services are very limited and available only in New York City.
Rate: $60 / hour
Questions? We're here to help.